Rely on a Top-Rated Pressure Washing Company in Sarasota, FL
Welcome to UBA Pressure Washing and Sealer! A dedicated pressure washing company in Sarasota, FL. We know that you love your property and want to take pride in it. That's why we provide superior pressure washing services.
We are a family, business, named after our children, Uriel, Briella and Angie, our company and teams are built on value of family and building strong relationships in the community we serve by creating a workplace that is honest, grounded in integrity and build on character.
We Take the Stress Out of Cleaning
We provide exceptional power washing services for homes and businesses alike. Our experts believe that you should spend your time doing what you enjoy while we take care of the grime. Count on our power washing services to enhance the appearance and condition of your property.
Why Pick UBA Pressure Washing and Sealer?
From Power Washing to Sealing, We've Got You Covered!
Exterior Pressure Washing
Our discounts are a small way to give back to our community! We offer discounts for seniors, veterans, and first responders.
Get ready to see how clean your property can be with our help. We offer soft washing, driveway cleaning, gutter cleaning, sealing, and other services to help you get the most out of your spaces. What's more, all of our cleaning solutions are effective at removing the toughest mold and grime buildup.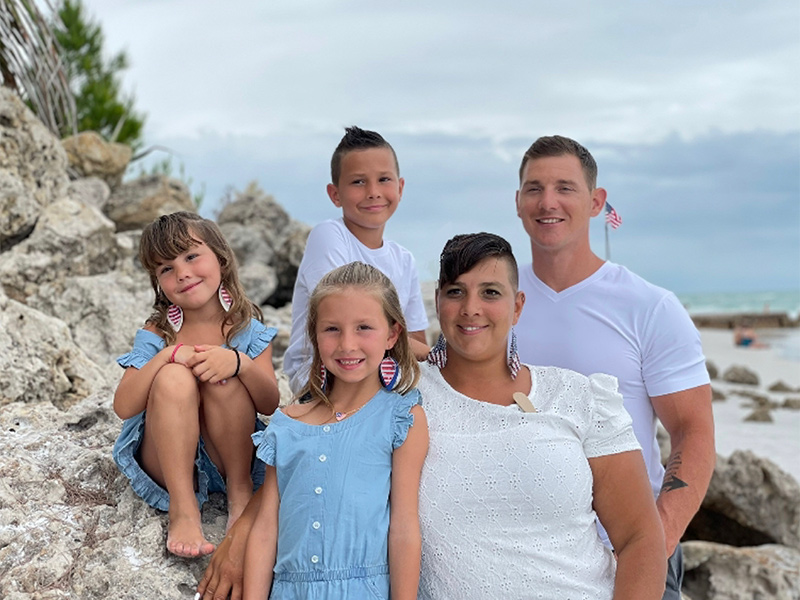 As a family-owned and operated pressure washing company, we're here to take utmost care of your spaces. We see your property not only as a significant investment but also as a place where you and your family, guests, or clients need to stay safe. Our experts work closely with you to not only clean your property; we develop a long-term plan to keep it looking great throughout the years!
Turn to Our Cleaning Experts
Transform your property with our help! You'll be surprised at how much of a difference our professional team can make to your spaces. Rely on us to make your property shine. Get a superior cleaning or washing routine by scheduling our services in Sarasota, FL, today.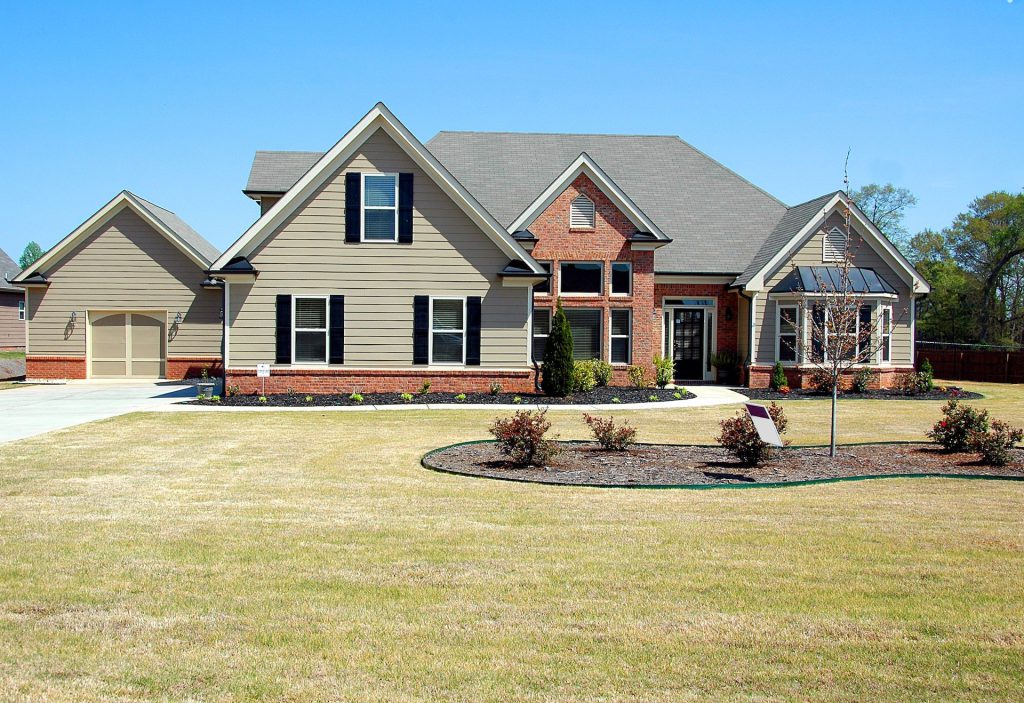 "I can't stop going outside to look at our house… it's like a brand new house! This was our first experience hiring professional painters and we were so happy with the experience. A lot of skill and attention to detail went into the job and each team member was hard working, professional, and personable."
"I can't stop going outside to look at our house… it's like a brand new house! This was our first experience hiring professional painters and we were so happy with the experience. A lot of skill and attention to detail went into the job and each team member was hard working, professional, and personable."
"I can't stop going outside to look at our house… it's like a brand new house! This was our first experience hiring professional painters and we were so happy with the experience. A lot of skill and attention to detail went into the job and each team member was hard working, professional, and personable."